Why Choose DOW?
DOW has always been dedicated to excellent customer service and building a strong relationship and rapport with customers. This dedication to our customers is seen in how we support them with products and value added services.
Vast Selection from Top Manufacturers
With a huge inventory of products from premium brands, DOW has the products installers trust and consumers want. The products you need are in stock and ready to ship.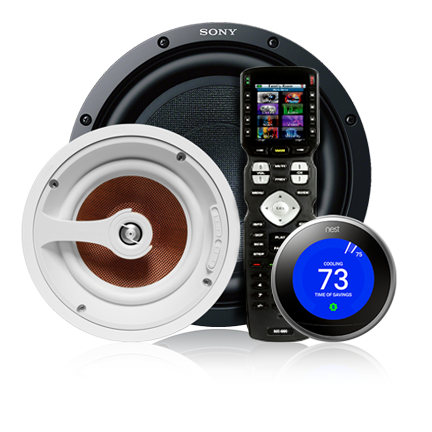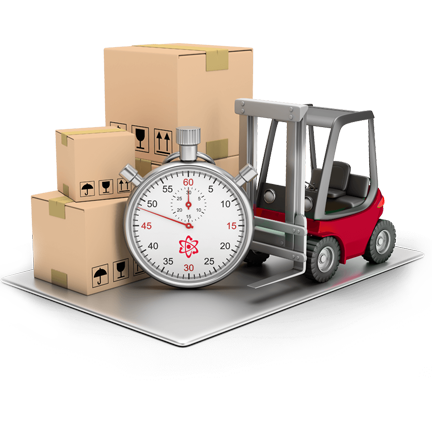 Fast, Reliable Distribution
With same-day shipping and six distribution centers, we get products to our customers when they need them. We understand that timing is important and work with you to ensure products arrive for your installations.
Dedicated Customer Service
DOW has industry-experienced sales teams that understand what you do so they can offer assistance. Whether you simply need an order entered or you need to quote out an installation, our teams are ready to help.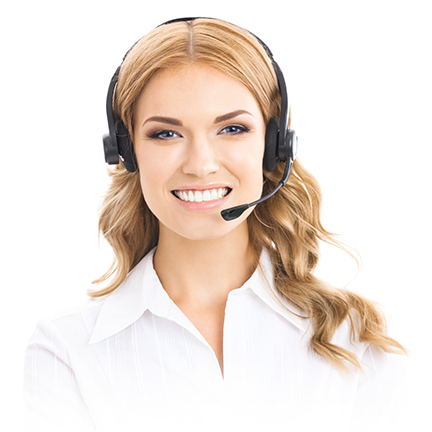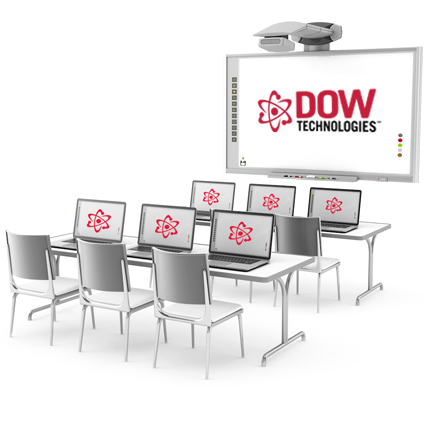 Free marketing and graphic design services, along with numerous in-person training events, separate DOW from other electronics distributors. We offer unique services that help your business succeed.
LEARN MORE
Industry Leading Shipping Policy
Our Smart Services membership program provides customers with FREE shipping and courier services on all orders. We've simplified shipping so you no longer have to worry about extra costs on your installations.