We've Got Your Back!
Get the support you need to make doing business easier. Our employees are dedicated to giving customers product training, free graphic and marketing support, no hassle returns and so much more. Use the below links to experience our unmatched support for your business.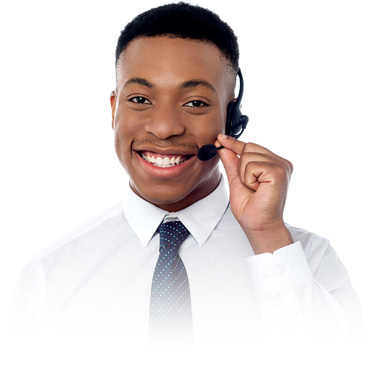 Contact Us
Looking for assistance on particular matter? Feel free to contact us with your questions so we can help.
CONTACT

Marketing & Graphic Design
Need a logo refresh, company collateral, brochures or ads? Send us an email to get the process started.
EMAIL
LEARN MORE