Complete Marketing Agency
to Support Your Business
Our marketing department can be of great value to you. Offering a full range of marketing services, we can save you time and resources. Our full time graphic designers will be able to assist with any design needs that include logos, brochures, ads and more!
CONTACT US

for all your marketing needs: In-store ads, posters, banners, car wraps and more!
You only get one chance to make a great impression, so make the most of it with a customizable business card. You give us the vision, we'll bring it to life.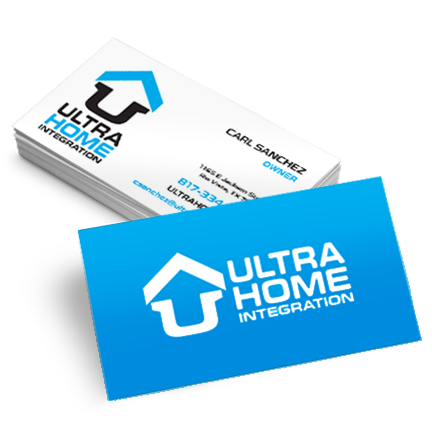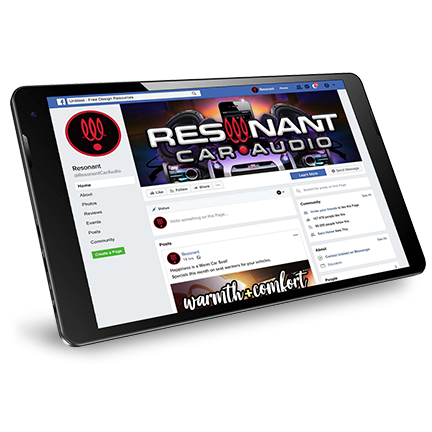 Social Media Ads & Digital Banners
Does your Facebook need a facelift? Our graphic designers can provide you with quality graphics to help your company promote your services online. One of the best ways for you to increase your presence on social media is to post eye-catching graphics.
Start with the color scheme and an idea, and we'll customize a logo that captures your company's brand. Work with our professional team to create the perfect logo to rebrand your company.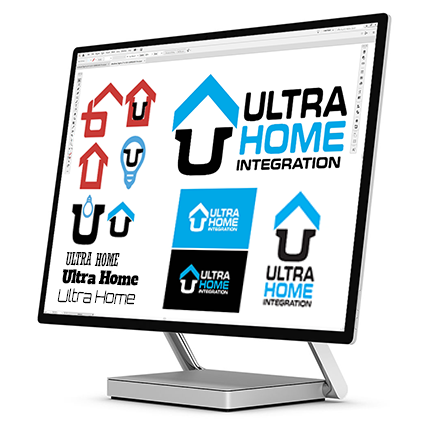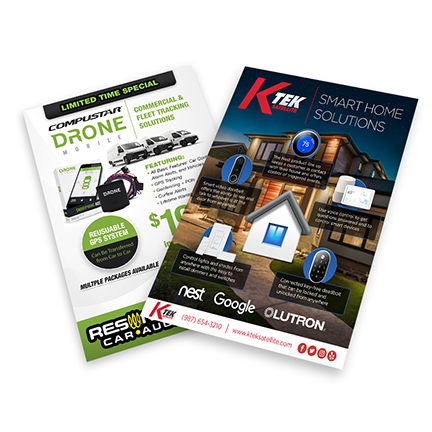 Have a custom flyer designed to entice new customers and highlight the services you offer. We are committed to making sure that the designs are unique and specifically personalized to suit your exact needs.
Need to update your store front? Work with our graphics and marketing team to create attention grabbing signage for your business. Improve your store visibility with store signs or window vinyl clings, or grab customers' attention with point of sale designs.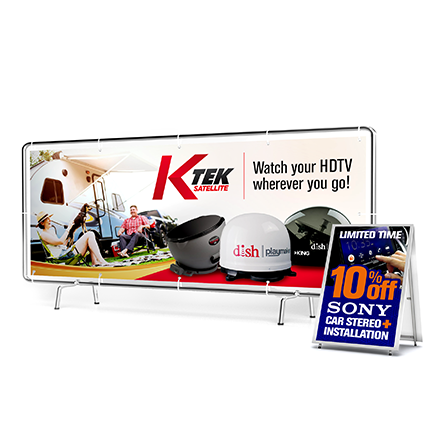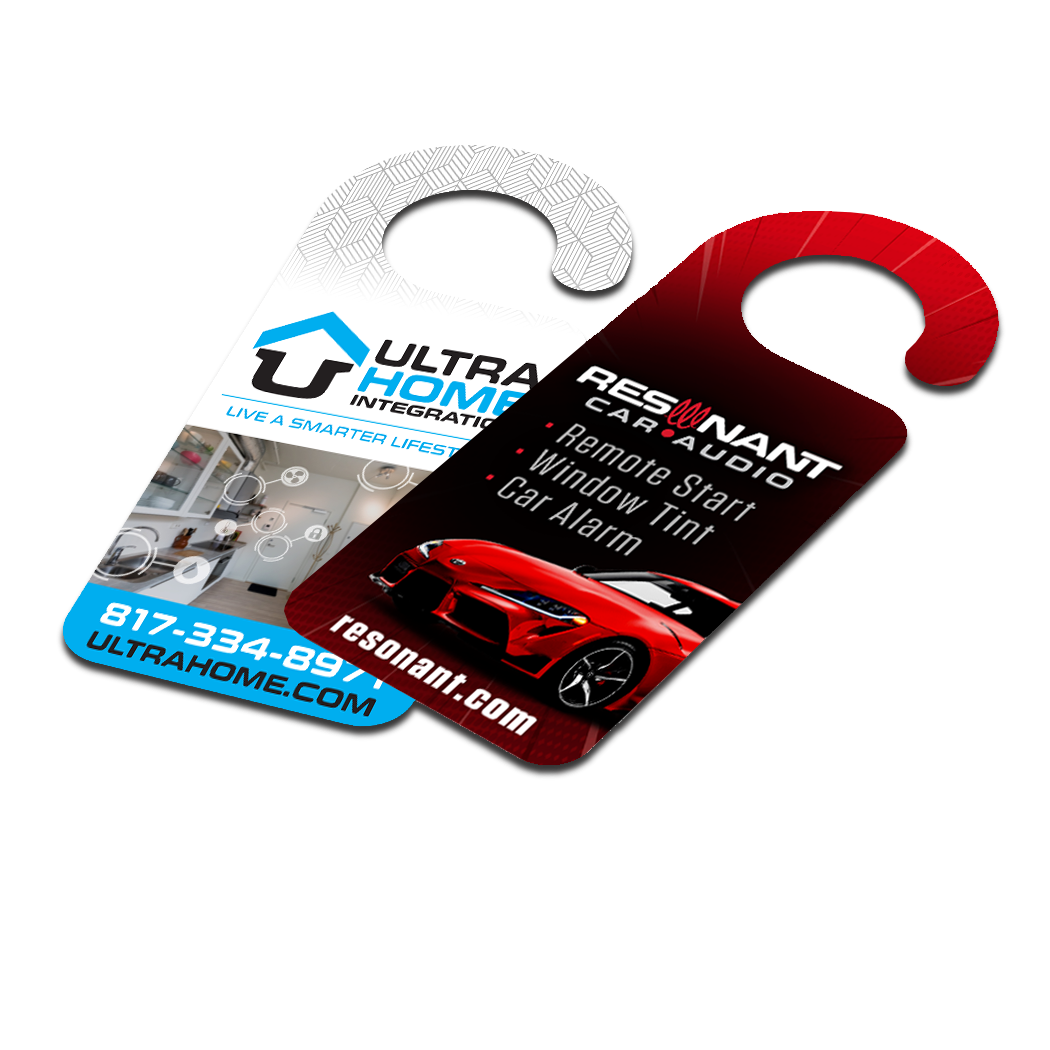 Flyers, post cards, door hangers, & direct mail – we can help you with design and placement.
Leave behinds, sell sheets – from design to printing! Our graphic designers are able to create customizable brochures for clients which can then be used for informative purposes. We'll design a piece to connect people to your business or services.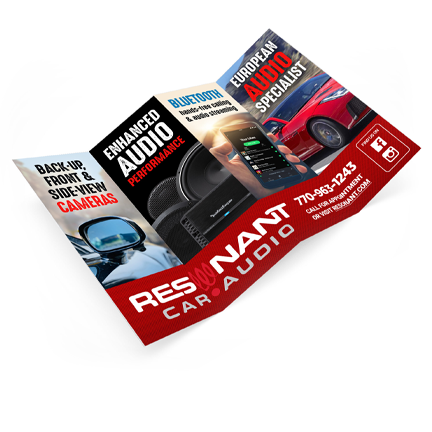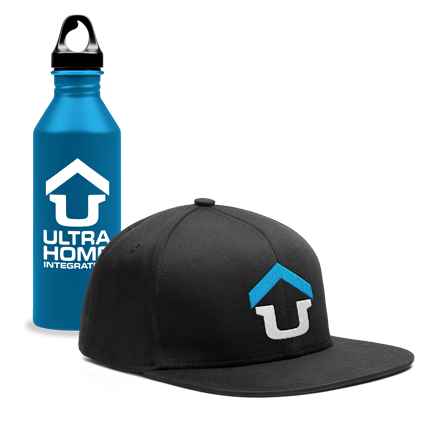 Promotional Designs, Source Print & Apparel
Company branded apparel, hats & more! We can source any branded materials you want to use to represent your company.
Is your company looking to get a professional vehicle wrap designed? Let us help you turn your vehicle into a mobile advertising tool for your brand.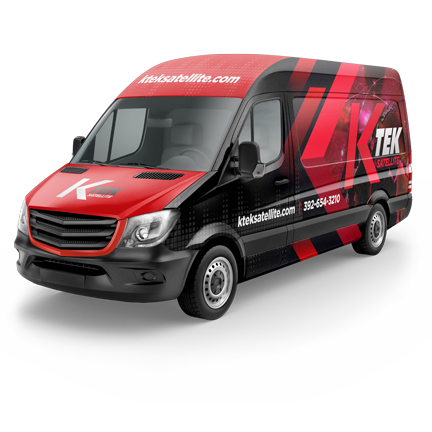 Turnaround time on each of these marketing services vary depending on when the request is made and the current volume of marketing requests. Vehicle Wrap designs have a minimum 2 week turnaround time & vehicle wrap template may be required.