Why work for DOW Technologies?
There are so many reasons why our employees love working for our company. Our company has a true family feel and all employees are encouraged to bring their own unique perspectives and ideas to the organization. This allows for all employees to be appreciated and their ideas valued within a collaborative team environment. Don't be surprised if you see a couple of drones or other objects flying around the corporate office once in a while.
Work/Life Balance
Family comes first. That's the Company's motto. We recognize the importance of balancing work and life and encourage employees to make that healthy distinction. Our team realizes this distinction leads to successful employees that bring fresh ideas. This contributes to the success of our organization.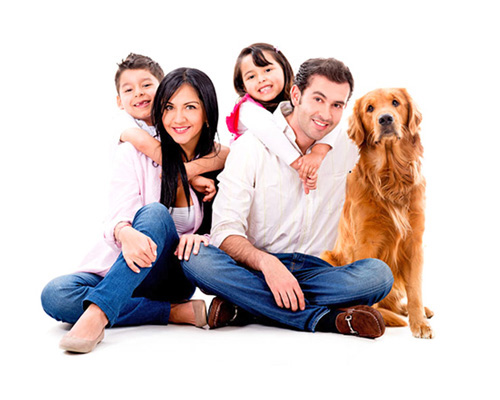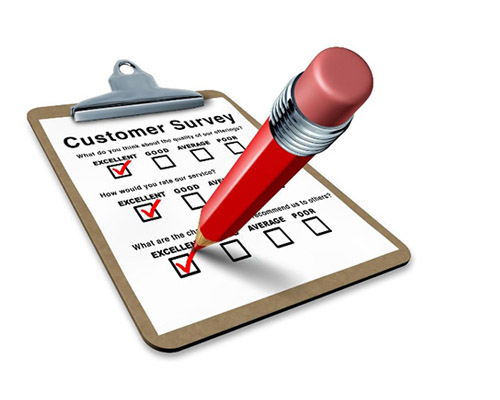 Industry Leader
At DOW Technologies, we have a passion for our customers and the technology they sell. We are customer focused and technology driven.
Teamwork
Collaboration and teamwork are the key to our success. DOW encourages discussion and debate to develop the best solutions.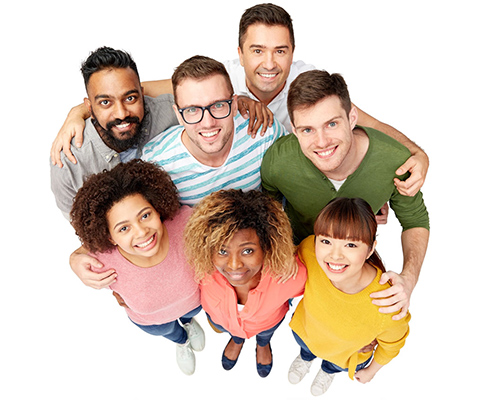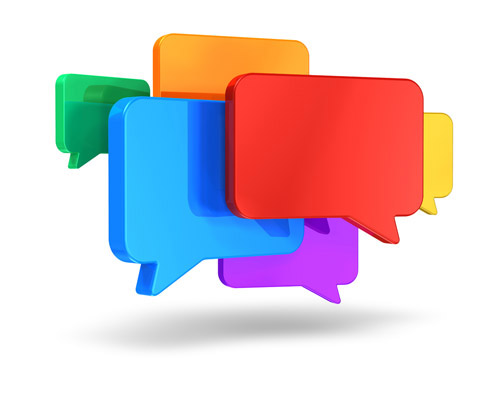 Transparency
Company goals and activities are communicated transparently to employees at all levels. Communication is key to having all employees working towards the same goal.
Family
Working at DOW Technologies feels like working in a family environment. DOW has been family owned and operated for over 40 years.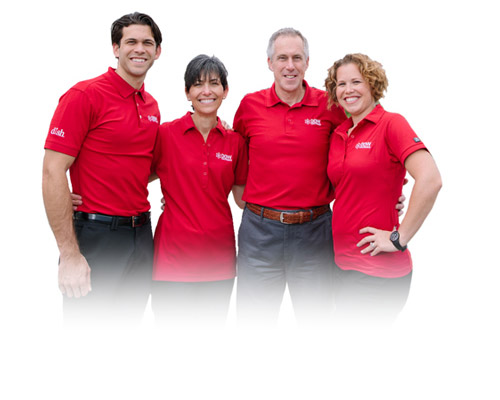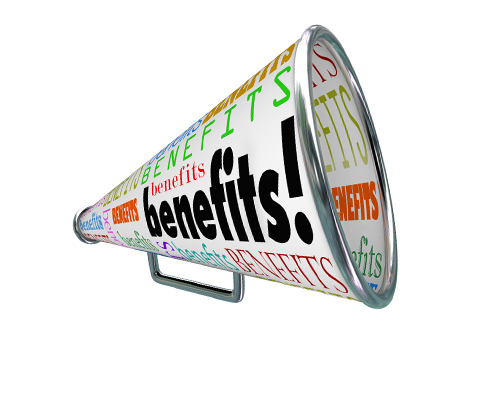 Pay and Benefits
DOW Technologies offers great pay and a full benefits package for our employees. Our comprehensive benefits package is flexible for your needs.
What our employees say
Great words from great people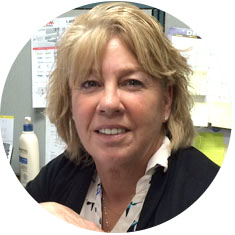 "When I walked through the doors of DOW Technologies 15 years ago, I never imagined I would be working for a company that makes you feel like family from day one. The owners Carol, Chip, John and Sarah are truly an amazing, generous, and thoughtful family. I wouldn't want to work for any other company!"
Kathie Hoke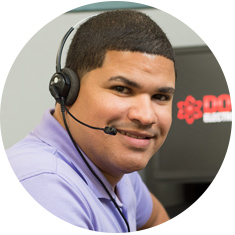 "I have worked at Dow Technologies for about 14 years, and I am pleased to say that this has been one of the best companies I've worked for. Not only have I grown here professionally, but also emotionally, in this great family owned company. I've also learned a lot of the technology world, and have been able to learn different aspects of sales."
Ruben Masquida
Benefits to Cover All Your Needs
At DOW, we pride ourselves on providing an extensive healthcare program that will satisfy the needs of our employees and their families. Through partnerships with national providers, we are able to provide all employees with the sound benefits program that we have today. New employees begin to enjoy their healthcare benefits the first month following 60 days of employment.
Dental & Vision
Short-Term Disability
Company Paid Long-Term Disability
Company Paid Basic Life Insurance
Optional Life Insurance
Off the Job Accident Coverage
Critical Care & Recovery Insurance
Hospital Confinement Insurance
Flexible Spending Accounts
Education Assistance Program
401K Plan with Annual Company Match
Employee Assistance Program
Generous Paid Time Off Program
Employee Purchase Discount Program
Pre-paid Legal Program