Free Shipping & Same Day Delivery
DOW Technologies offers two amazing shipping services under the DOW Smart Services membership.
Simplify your shipping and costs by signing up for our free shipping service. Our distribution centers provide one day shipping coverage to nearly our entire territory. Get your products simply and quickly with DOW Smart Ship.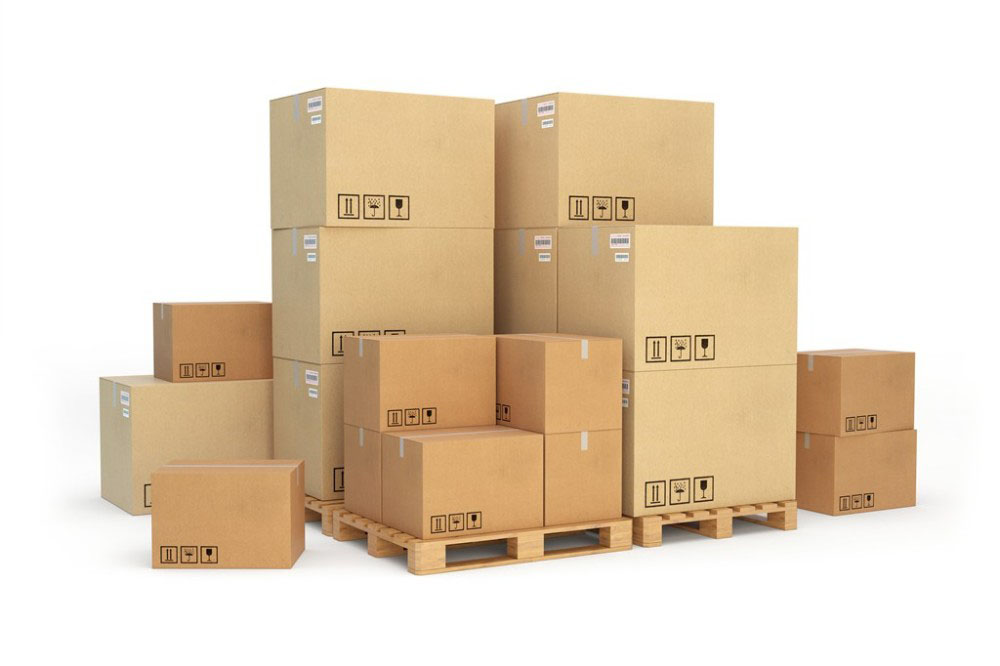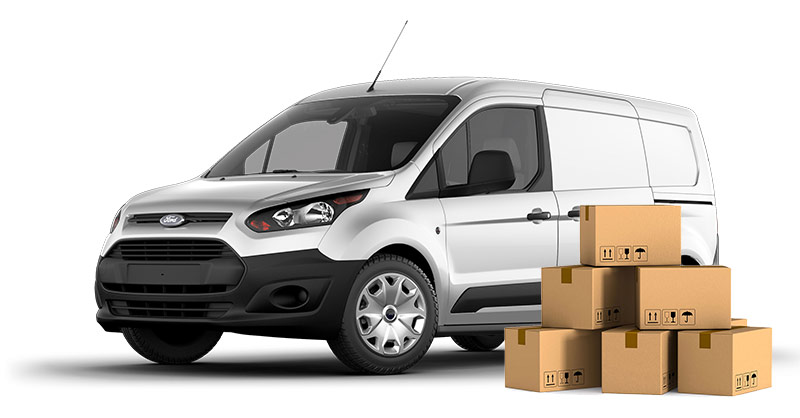 We know that time is money, and you can't drop everything to run out and pick up a part. Next time you find yourself on the job and needing a last minute part, know that DOW Smart Courier has you covered for same day delivery.
Contact your DOW representative to sign up today!
*Satellite products and SPL Boxes excluded from DOW Smart Services program, including DOW Smart Ship and DOW Smart Courier.