Why you'll love being a VoIP Authorized Partner
Upfront commissions PLUS long-term residuals
Generate revenue on setup, installation, and ongoing system management
One-on-one support and training to help you succeed
DOW and the VoIP Partners offer unique reseller program that enables small business owners to earn more, expand their market reach, and tap into new markets. Cloud-based business phone systems are the ideal complement to your business and a great way to help other small business owners grow too.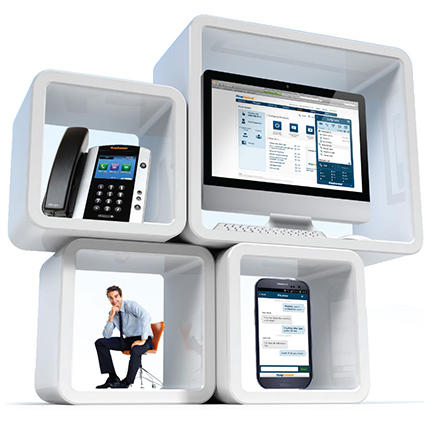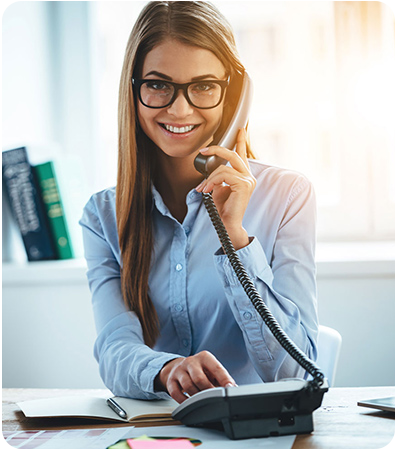 Why your customers will love VoIP
Low-cost, hassle-free alternative to traditional on-premise PBXs
Reliable phone and Internet fax service that is both easy-to-use and expandable
Delivers advanced PBX functionality for multiple locations and virtual employees
Service and phones can be set up instantly
Easy setup with low monthly service costs
Our industry leading partners have focused on making sure customers experience intuitive, versatile applications. No matter which device someone is using or the preferred mode of communication, customers can easily navigate the interface and customize their experience.
It's been great working with DOW Technologies. Everyone has been attentive and helpful, and we've had a lot of success in the program.

Bill Martin, Momentum Communications
Leading Solutions for the $47 Billion UCaaS Industry
It's estimated that worldwide UCaaS service provider revenue will reach $16.1 billion in 2024. Partner with a well known VoIP provider to give your company the best chance for success.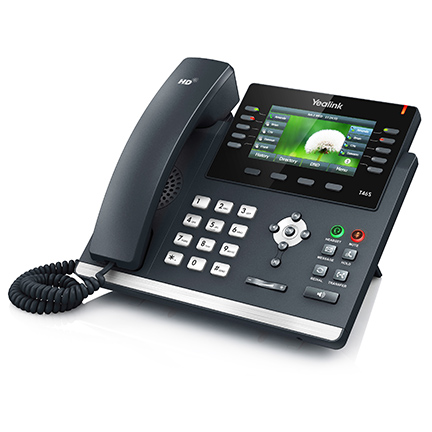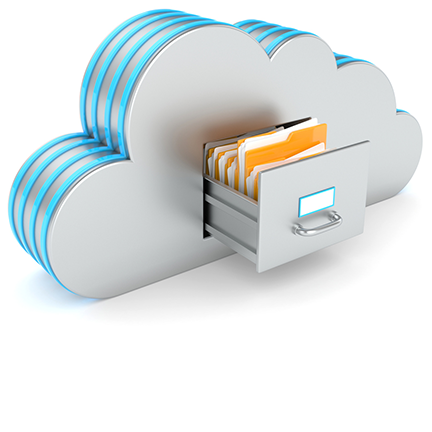 Why VoIP systems are so much more than just phone systems
Our partners' VoIP systems are all-in-one, team messaging, and video conferencing solutions that are cloud-based. Not only are they powerful, but they are also easy to use, secure, reliable, and scalable. VoIP systems have completely revolutionized how organizations do business.
Awards and Accolades