DISH Wally HEVC Single-Tuner w / 52.0 Remote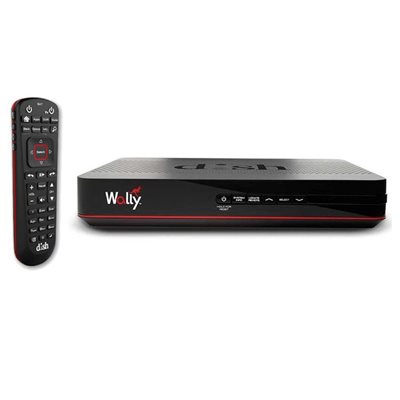 Press and move to zoom.
Mouse over image to zoom.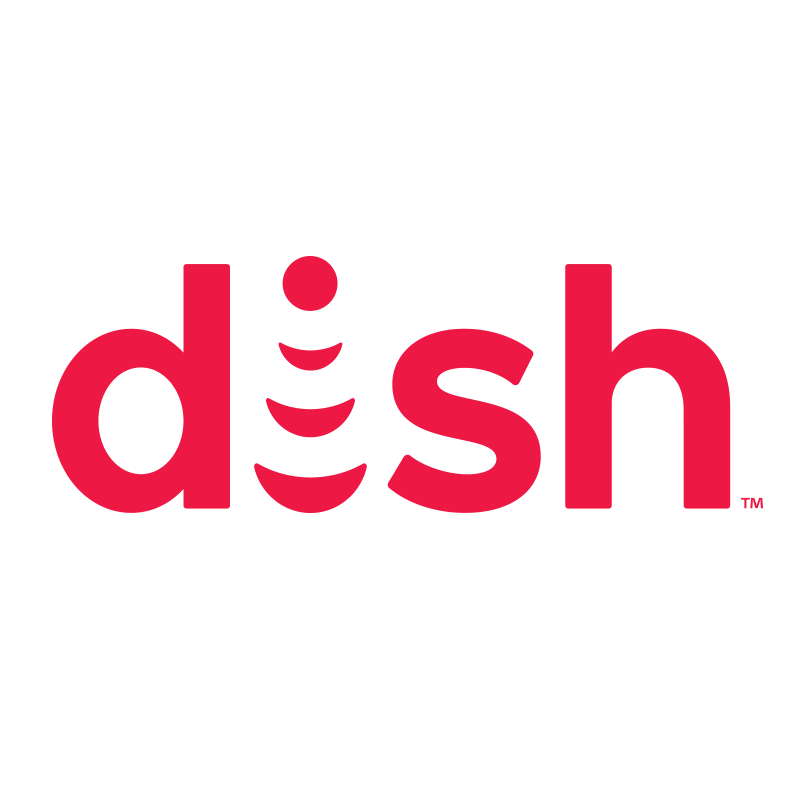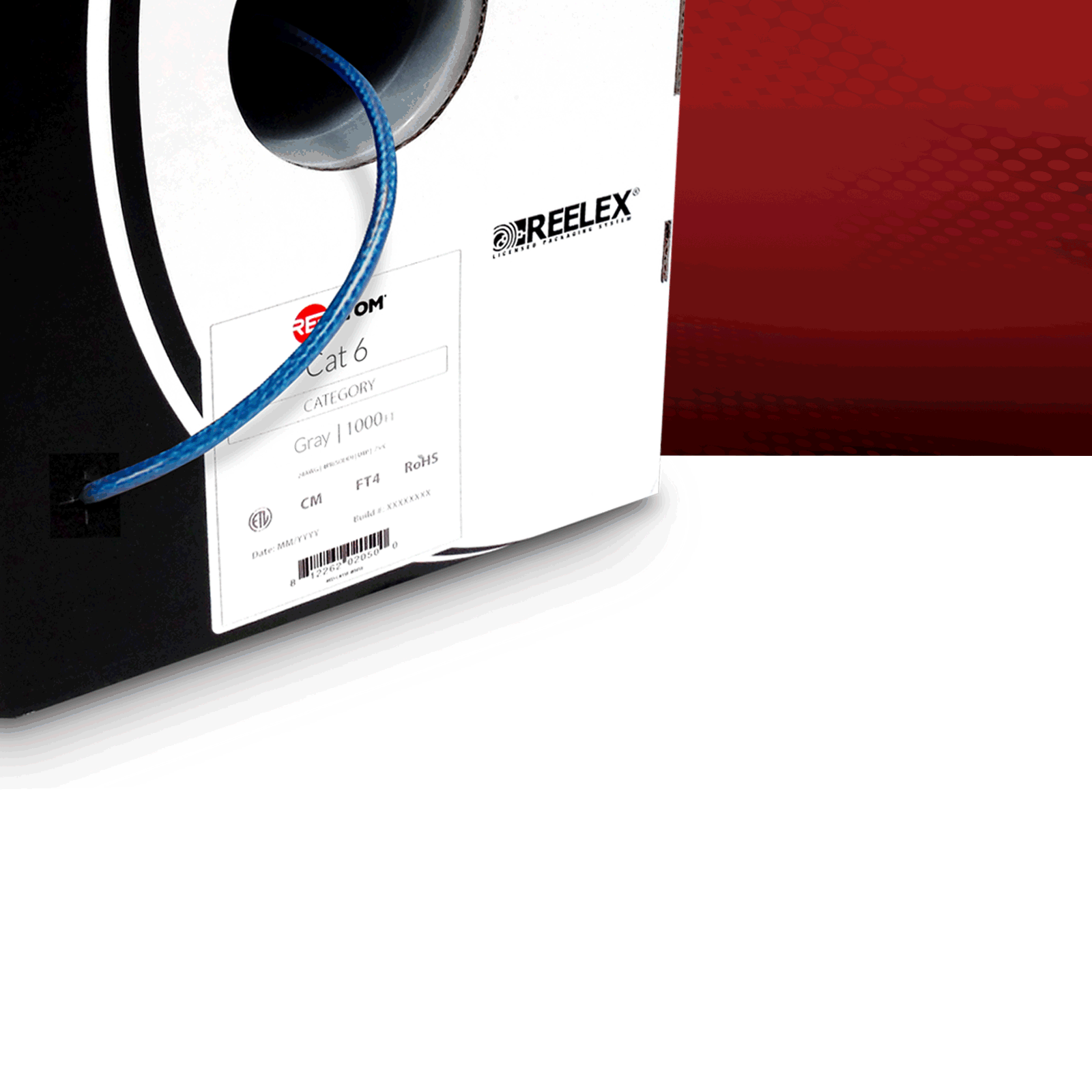 DISH Wally HEVC Single-Tuner w / 52.0 Remote
DN012133
Single-tuner functionality with DISH Pro Plus, DISH Pro and Legacy LNBFs
DVR capability with external hard drive (EHD)*
New user interface with HD graphics, easy content discovery and more info on programs and movies
Enhanced viewing experience through triggers, which allow customers to watch free previews, tune to shows they might like and see informative pop-ups on-screen and more
Netflix and other web apps
Bluetooth audio support with use of separate Bluetooth Adapter
OTA channel integration via separate OTA adapter Wally™ HEVC Single-Tuner Satellite Receiver
Wi-Fi connectivity via Wi-Fi adapter
Up to 2-day Electronic Program Guide (EPG) and optional 9-day EPG with a connected EHD
Seamless integration of live linear Internet channels in the EPG
Mobile antenna support for Tailgater® and other mobile antennas
*Note: An EHD that supports USB 2.0 or higher is required.
---